Be the bes Nail Tech There is – Biab with extention Course / Cursus
BIAB With Extention – 2 Days Course
Welcome to Ezoncs Academy. We are happy to have you on board. With this course, you would be taught the application of Biab with extention and also how to apply It correctly.
Why have your training at Ezoncs?
We own a series of beauty salons in the Netherlands, thus we work and teach with experience. We do what we teach and we teach what we do. You will be taught by one of our finest and best beauticians at Ezoncs, so you are in a safe hand.
We will teach you to be the best " Biab, manicure and gelpolish" technician there is. And at the end of the day, We also provice you with Jobs at Ezoncs. This course is suitable for nail beginners and professionals.
The price for a 2 days intensive "Manicure with Gelpolish and Biab" course is €800 €450 ex vat. What you would be learning are:
Correct application of extended biab
Below are some of our Student Jobs. You could be one of them: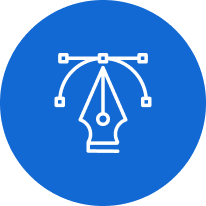 Theory
Hygiene
Products Knowledge
Nail Anatomy
Materials
Filing techniques to avoid nail damage
Working with electric file
Condition and treatment of the natural nail.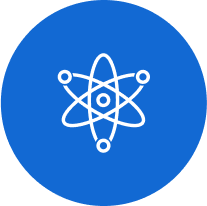 Practical
Day 1
Hygiene
Training on manicure and Russian manicure
Preparation of the natural nail
Product Application – Form usage for extention
Day 2
Product Application Biab with extention
File techniques with hand file & electric file
Shaping : Square & Round
Perfection Training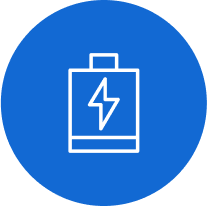 Starter Kit
Brush
Rubber Base and Non wipe top coat
1 Gelpolish Product
1 Biab product
File and Buffer
Pusher
Nippers
Nail Bits
Payment Information Below
[paytium name="Formulier naam" description="Biab With Extention – 2 – Days" amount="100″ button_label="Pay"] [paytium_field type= "dropdown" label= "Lesson Date" options= "Dec 13 & 14 2022/ Date not available / Date not available " required= "true" / ] [paytium_field type="name" label="Full Name (Would be on your diploma)" required="true" /] [paytium_field type="email" label="Email" required="true" /] [paytium_field type="text" label="Phone Number" required="true" /] [paytium_field type="text" label="Address" required="true" /] [paytium_field type="text" label="Postcode" required="true" /] [paytium_field type="text" label="City" required="true" /] [paytium_field type="text" label="Country" required="true" /] [paytium_field type="checkbox" label="More Materials" options="65 Stater Kit/80 Electric Wireless File/50 Lamp/70 Realistic Hand for practice" options_are_amounts="true" tax="0″ /] [paytium_total /] [/paytium]
Nails done by Pamela- Ezoncs
Nails done by mandy- Ezoncs
Nails done by Sandra- Ezoncs
Nails done by Lona – Ezoncs
Nails done by Sandra- Ezoncs
Nails done by suzana- Ezoncs
Nails done by Carmen- Ezoncs
Nails done by Danny- Ezoncs